A photo project for female entrepreneurs of Central Valley, Ca.
I am creating a portrait project around all the amazing women who have started their own business in California's Central Valley. The theme I have in mind is celebration. I want to celebrate your entrepreneurial spirit, your participation within the community, your passion.
My goal will be to capture black and white portraits of all the participants and create a gallery exhibition for others to attend and share in the celebration. Check out my inspiration board, for an idea of the imagery I'd like to capture.
Are you a business owner? Would you like to be part of my portrait project? I would love to hear from you!
Details
IS THERE A FEE?

No fee to participate. Should you wish to include hair and makeup there is a $100 fee for that.
 
WHAT ALL IS INVOLVED IN THE PROCESS?

You and I will get together for a 30 minute session at my studio here in Modesto, CA. Budget an additional hour, if you'd like hair and makeup services. We'll capture a range of images, from which I will select my favorite to use in the gallery presentation. Also, you'll be able to select one favorite of yours as a gift from me. Additional images from the session will be available for purchase, and there is no obligation to purchase any.
 
WHAT SHOULD I WEAR?

I would like to show your glamorous side! All portraits will be shot in black and white so don't worry about the color but textures photograph really well. I love lace! Large earrings can be distracting but a necklace always look great. Most portraits will be waist up so don't worry about shoes!
 
DO I NEED A BRICK AND MORTAR BUSINESS?

No you do not. However, at this time, no multi-level marketing businesses, unless you are the original creator of the program/product.
 
HOW MANY WOMEN CAN DO THIS?

The project will be limited to 20 women.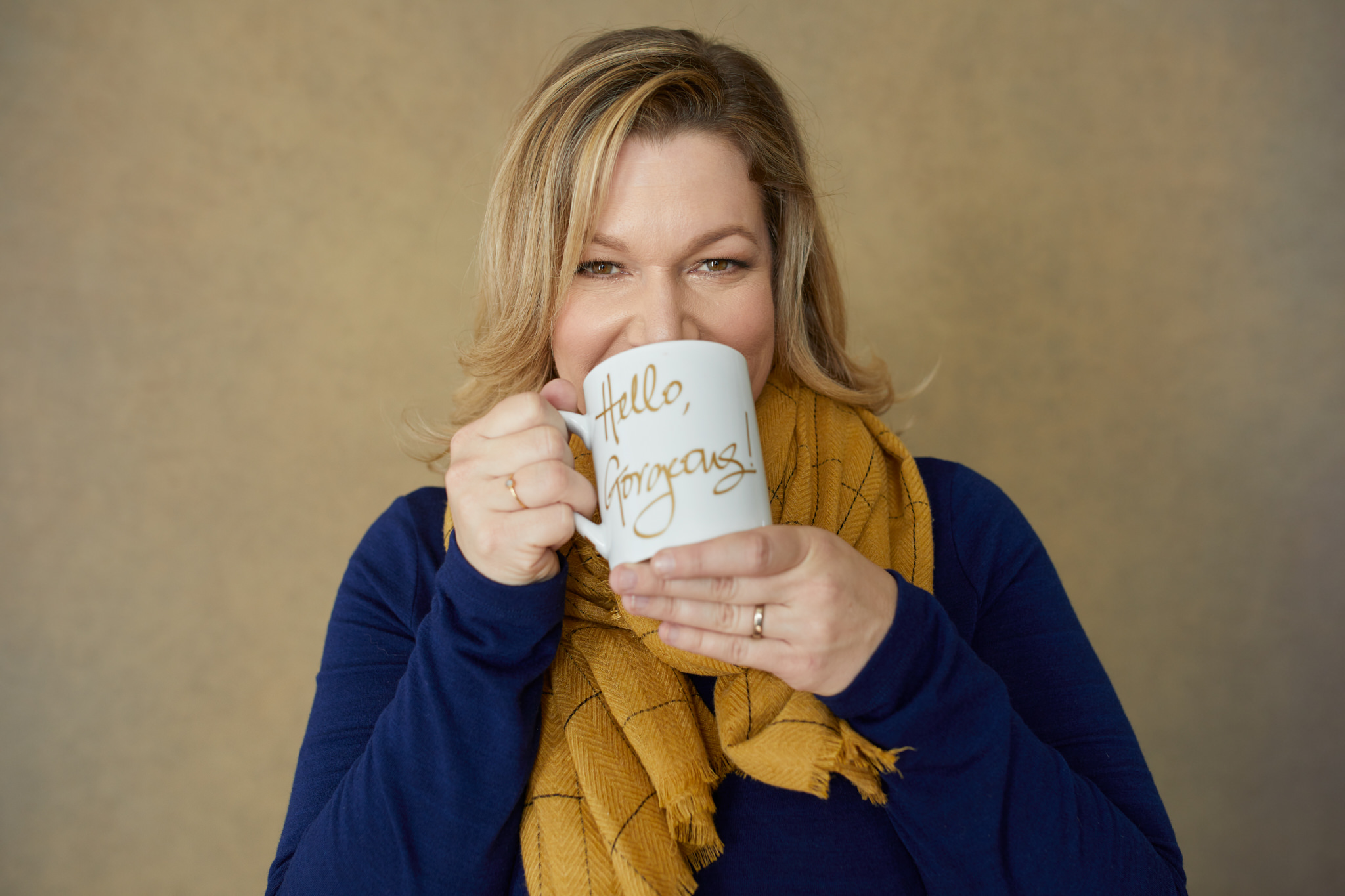 "He made me feel safe and beautiful. I'm not someone who enjoys having my picture taken. I am too critical of myself and generally don't like the way I look in pictures. But, both my husband and I cried when we saw my photos. I remarked that I don't think I'd felt that beautiful since my wedding. And I wasn't overly made up. It looked like me and all the playfulness and strength I'd hoped he'd find. This was so worth it. Every person should get the chance for a session with Neon"
"I am SO blessed to have had you photograph me...I AM one of those people who don't photograph well & I'm extremely self conscious about many things...however what I CAN say is you have a gift to put that all aside & bring the best out in people... words cannot express what my photo session with you did for my self confidence not to mention I got some pretty amazing photos!!!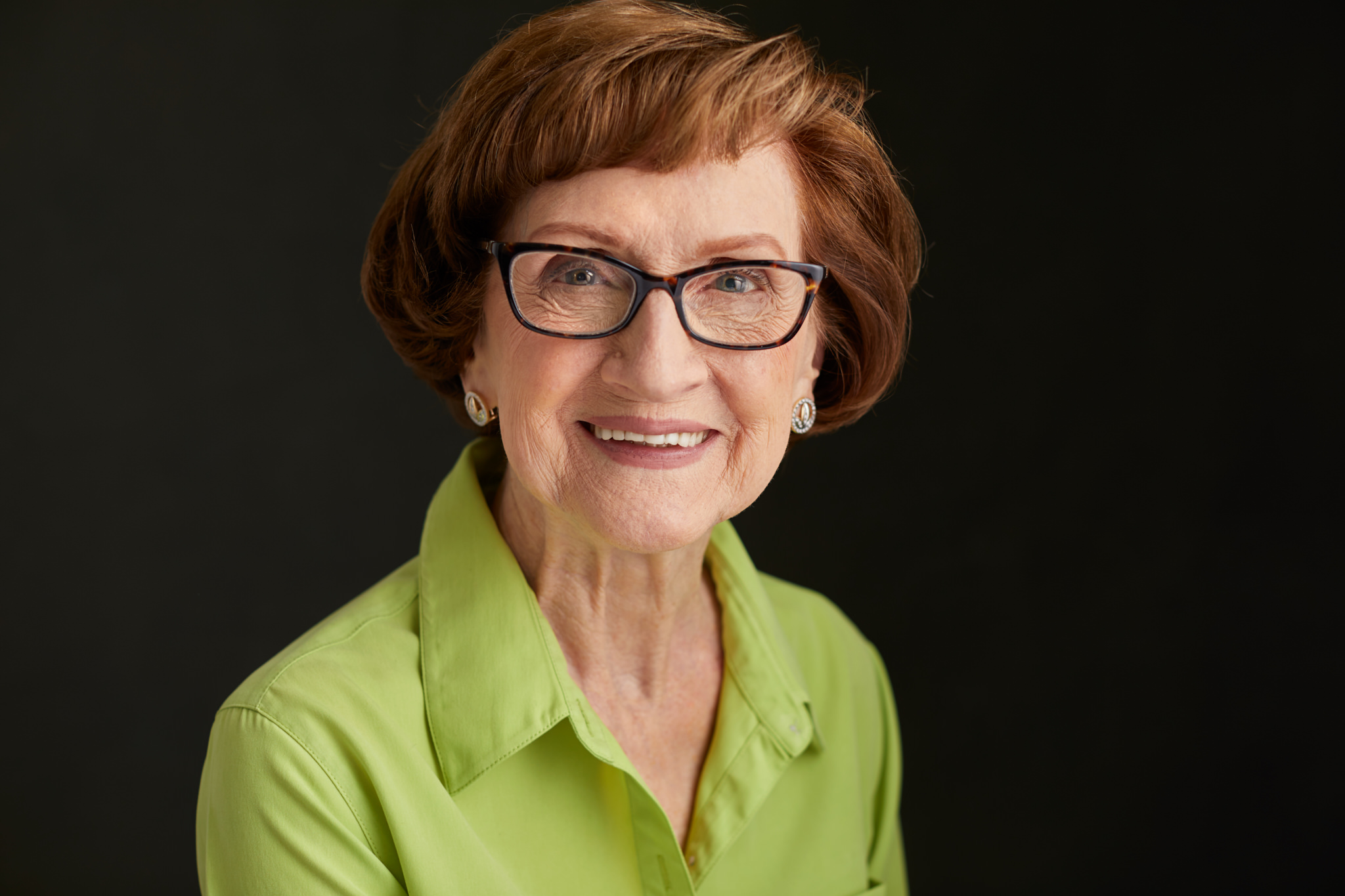 unique and wonderful experience
"It begins as he gets to know you, selects a variety of wardrobe from casual to formal, and even has a professional make up and hair artist to make sure you look your best. He is very professional but at the same time puts you at ease and makes you feel like you are beautiful! I highly recommend Neon to anyone looking for professional photo's and a unique experience!"
Modesto, California Based Photographer
(209) 560-0876 | hello@neonhowe.com